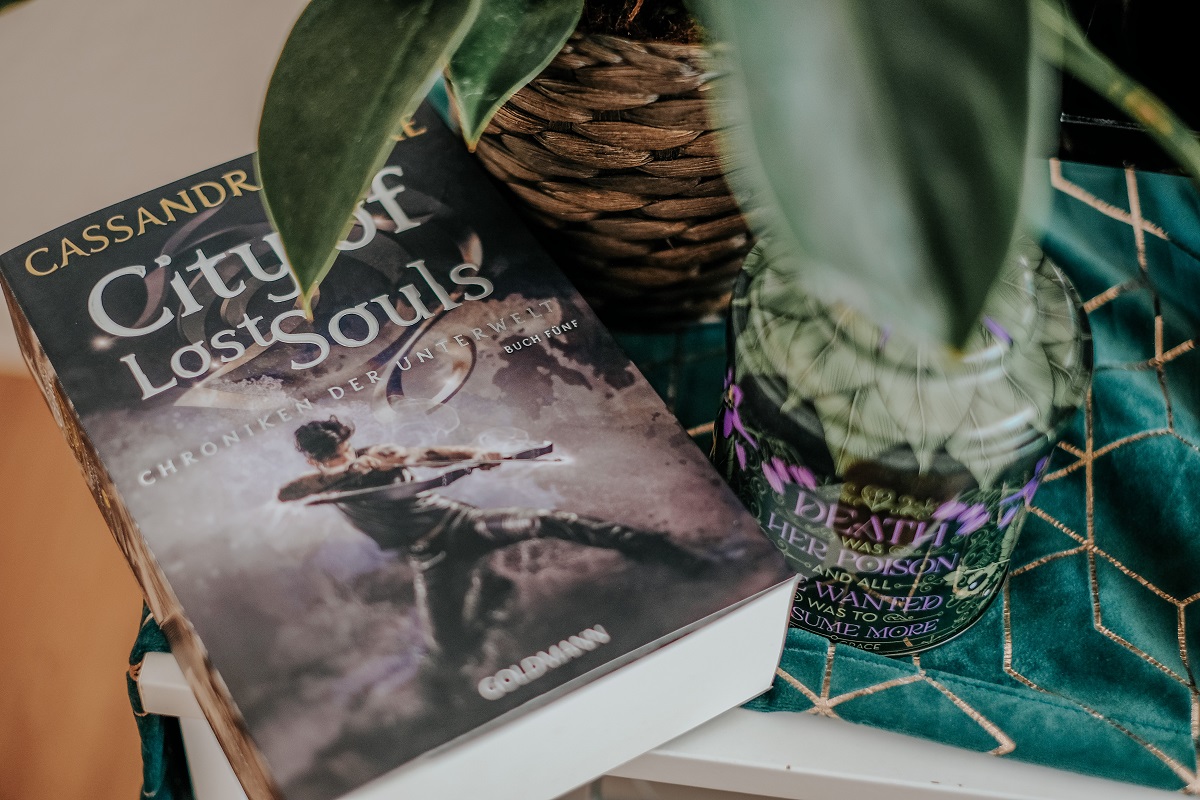 [Anzeige * Rezensionsexemplar]. "City of Lost Souls" von Cassandra Clare. Erschienen im Goldmann Verlag.
Darum geht es:
Die Schattenjägerin Clary hat mit gemeinsam mit ihren Freunden den Dämonin Lilith besiegt. Jedoch sind Jace und Sebastian verschwunden. Jace, den Clary so sehr liebt und Sebastian ihr Bruder. Bald stellt sich heraus, dass die beiden durch den Zauber der Dämonin mit den dunklen Kräften verbunden sind. Es bleibt nur eins um dies zu brechen: Die Schattenjäger müssen sich der schwarzen Magie anschließen. Ist Clary dazu bereit? Kann sie unter diesen Umständen Jace und Sebastian noch vertrauen?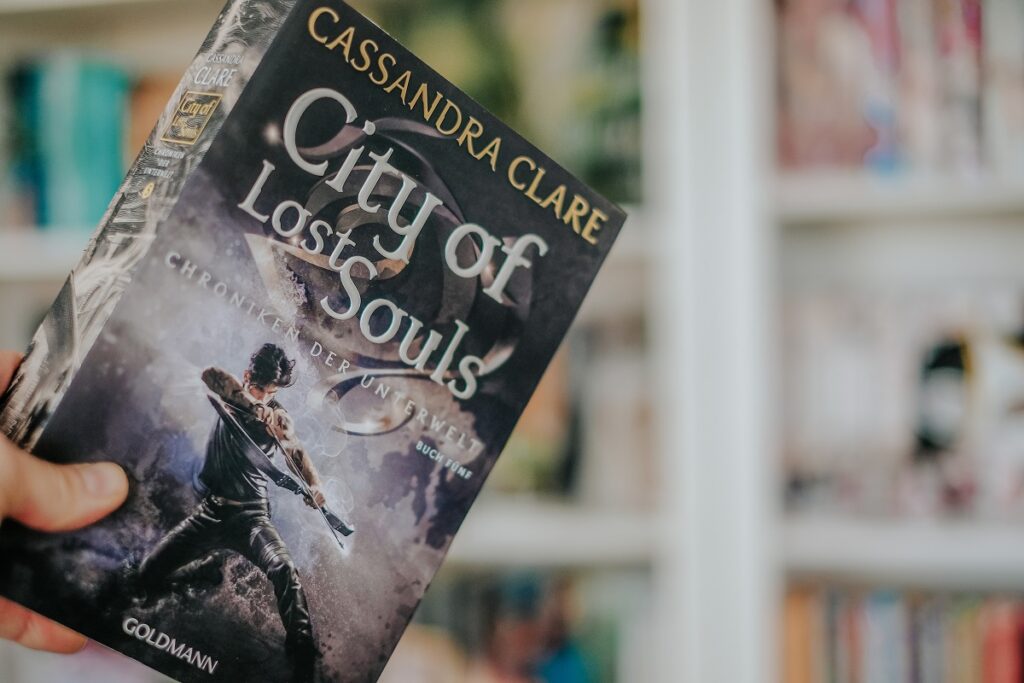 City of Lost Souls – Willkommen zurück
Meine Meinung:
An dieser Stelle kann ich wieder sagen: Perfekt für den Herbst geeignet. Wenn es um Cassandra Clare geht, kann ich einfach schwer was anderes sagen. Es ist so wundervoll mystisch.
Nichtsdestotrotz habe ich das Buch super gern im Frühling gelesen. (Cassandra Clare geht einfach immer).
Vorab: Ich bin dem Verlag so dankbar für die Neuauflage. Es sieht so perfekt im Regal aus und ich freue mich nach und nach die Reihe einheitlich in mein Regal einzupflegen. Ich liebe es so so sehr. Tausend Dank. Weiterhin liebe ich das Cover unglaublich. Lieber Goldmann Verlag: Danke für die Neuauflage.
"City of Lost Souls" ist der fünfte Band der "Chroniken der Unterwelt". Es geht genau dort weiter, wo Band vier aufgehört hat. Ich liebe nahtlose Übergänge. Es startet mit einem riesigen Schrecken für Clary: Lilith kontrolliert ihren Bruder. Auch wenn es hier teils langarmig war, liebe ich die Umsetzung. Die Charaktere sind so detailgetreu und magisch. Zu dem taucht hier auch wieder Magnus auf. Eine ganz besondere Figur für mich.
Es ist ein ziemlich umfangreiches Buch mit den 600 Seiten. Die Autorin nutzt jeden Platz, jedes Wort für ein wirklich mystisches Gefühl. Es lohnt sich in diese Welten abzutauchen. An der einen oder anderen Stelle hat es sich mir zu sehr gezogen und ich merkte, wie ich ungeduldig wurde. Auch bei Clary war ich mir nie sicher, ob ich sie mag. Ich mag ihren Dickkopf und das sie nicht die typische Heldin ist. Es ist ein dunkles und magisches Buch, voller Spannung.
Schaut unbedingt bei der Leseprobe von "City of Lost Souls" vorbei und bei der Rezension zu den "Chroniken der Schattenjäger".