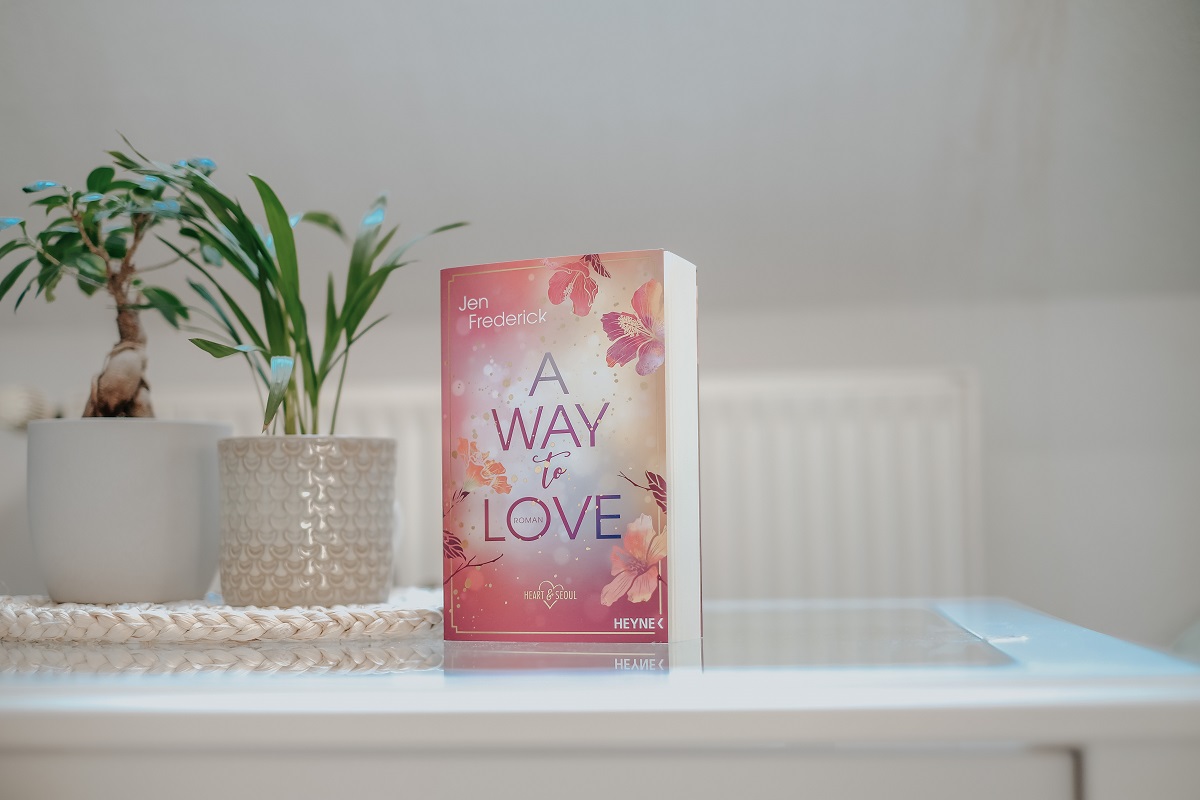 [Anzeige*Rezensionsexemplar]. "A way to love" von Jen Frederick. Erschienen bei Heyne.
Darum geht es:
Hara lebt in den USA.Sie ist hier aufgewachsen nach dem sie adoptiert wurde. Nach dem ihr Adoptivvater verstirbt macht sie sich auf die Suche nach ihren leiblichen Eltern. Diese stammen aus Seoul. Kaum in der Stadt angekommen, ist sie hin und weg von der Magie. Nur leider spricht sie die Sprache nicht und kennt sich auch mit der Kultur nicht aus. Bis Hara Choi Yujun trifft. Dieser hilft ihr. Dabei unterstützt er Hara auch emotional und es baut sich eine Verbindung zwischen ihnen auf. Nur als sie auf ihre leiblichen Eltern trifft ist alles nicht mehr ganz so leicht. Schwere Entscheidungen stehen vor ihr.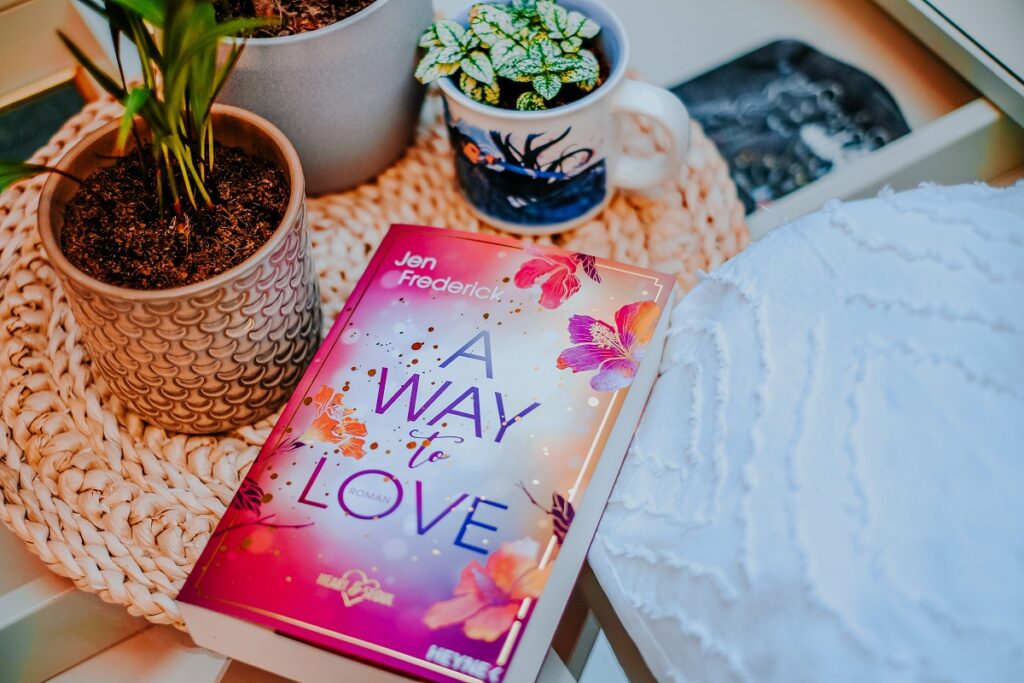 A way to love – Vielmehr als eine Liebesgeschichte
Meine Meinung:
"A way to love" beschreibt es wunderbar: Eine Liebesgeschichte, die sich hier langsam entwickelt. Sie reift mit Hara und ihrer Situation. Im Mittelpunkt steht vielmehr das Thema der Selbstfindung. Die eigenen Wurzeln zu finden und sich plötzlich verloren fühlen, nie irgendwo zugehörig. All das kennt jeder von uns. Wir haben bestimmt alle schon mal einen Moment gehabt. Hara wirkte manchmal sehr egoistisch. Das nahm ich vielmehr als Ausdruck des inneren Widerstandes auf. Jen Frederick hat hier eine lebendige Protagonistin geschaffen.
Willkommen in Seoul. Dies sage ich nicht nur so. Durch dieses Buch habe ich Einblicke in die Stadt, die Kultur und die Menschen bekommen. Gute, wie schlechte. Beides empfand ich beim Lesen als sehr angenehm. So zeigt Jen Frederick auch die schwierigen Themen der Gesellschaft auf. Vielleicht liegt hier auch ein Stück der Geschichte von der Autorin selbst mit drin? Das mögen nur Mutmaßungen sein, aber genau das liebe ich.
Schaut unbedingt bei der Leseprobe vorbei. Für weitere tiefgründige Wege verlinke ich euch "Die sieben Männer der Evelyn Hugo".